The Ohio Child Care Resource & Referral Association, the thought-leading network of highly functioning Child Care Resource & Referral Agencies, will be the "go-to", collaborative resource for quality child and youth learning and development systems.
Our Work
Incorporated in 1989, The Ohio Child Care Resource and Referral Association (OCCRRA) and the Child Care Resource and Referral (CCR&R) network is a proven high functioning public-private partnership.
OCCRRA serves the state of Ohio as the premiere workforce registry and learning management system for early care and learning, school-age, and child serving programs and professionals. OCCRRA creates and implements professional development and technical assistance programs, products, and services for statewide delivery by levering state investments in our regional child care resource and referral member agencies.
Hero Pay
OCCRRA is excited about the opportunity to support Governor DeWine's Hero Pay initiative, which is vital to the early childhood and school-age professional workforce.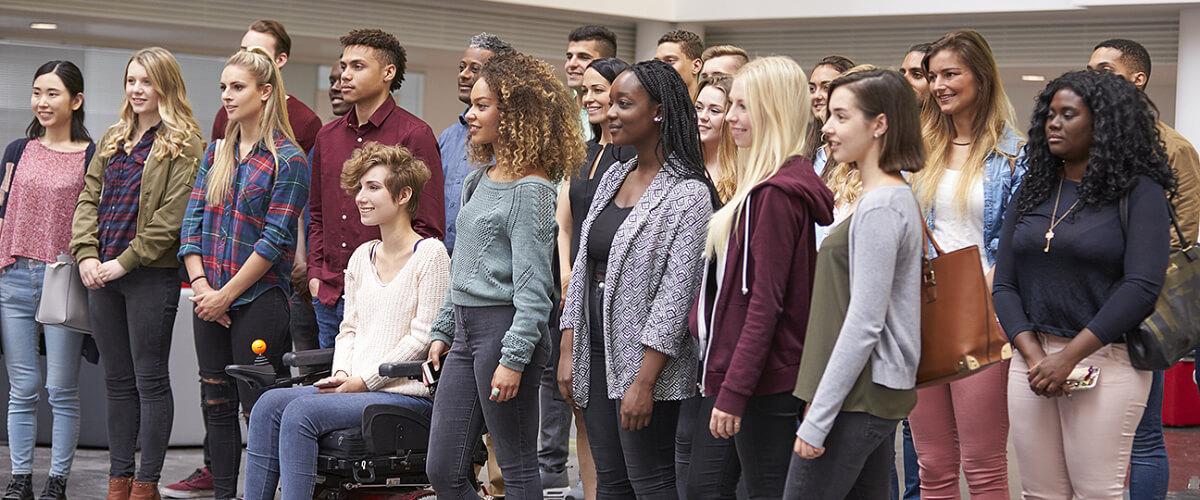 OCCRRA Member Agencies
Select a Service Delivery Area either from the map or from the list of locations to show more information.
Proudly Partnering With These State Agencies

Ohio Department of Developmental Disabilities
Ohio Department of Education
Ohio Department of Health
Ohio Department of Job & Family Services
Ohio Department of Mental Health & Addiction Services